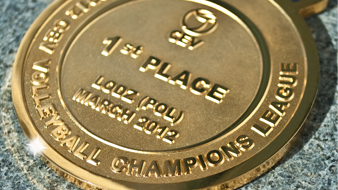 Medal embossing – individually according to your wishes
Medals represent not only the crowning culmination of big sporting events. Similarly you can express a private or professional appreciation, with this unique gift. To get the medals embossed and to provide them with individual motives or labeling is also inexpensively possible. A growing number of sports clubs and companies get individual medals embossed for their valued employees or members, which of course are of quality. Our website offer helps you to get your own medals or coins embossed according to your wishes.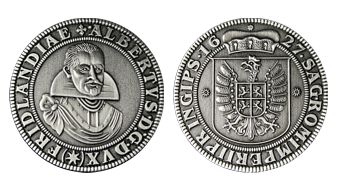 Discover diverse materials and creative ideas for your medals
A glance at our diverse portfolio presents you the wide range of medals, which is implemented individually by us. The basis for embossing your personal medals ranges from gold or silver to copper or PVC, so that the right model can be found for every price range. For all materials, we guarantee you an exquisite quality, which applies to our procedures of 2D and 3D-embossing in the same way. No limits are set to your imagination for motives and labels in the embossing of medals. Colouration of individual areas is aldo possible in your desired colours for each medal.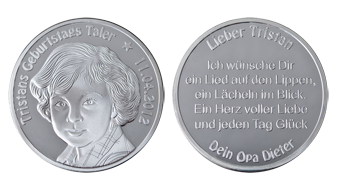 Your own medals can be embossed – a combination of premium quality and budget-conscious prices
The picture of a beloved person as photography or relief, the logo of the sports club or a badge for special achievements of your company – there are many reasons to emboss medals. We gladly carry out the production of your individual medals at fair prices and help you, for example, with our configurator as well as personal consultation to achieve the best result. To get the individual medals embossed and to enjoy special offers, use our coin configurator.. Use it and get low-cost high-quality medals embossed which will represent a valuable souvenir for many decades.

Disclaimer: Our products on this page are known as "Coins" in order to comply with general linguistic usage, . It should be expressly pointed out that it concerns, however, individually embossed medals and no current or former means of payment / currency.