About Us
Custom-made coins are a direct representation of the organization – only top-quality will suffice
The World of Coins is owned and operated by military and emergency service veterans who understand the prime importance and role of custom-made coins and medallions in commemorating an organization's values and mission. Our management has operated in numerous locations around the world to include West Africa, Europe, the Middle East, North America, and Central Asia.

In 2003 our founders started with a vision for a better way to deliver handcrafted coins and medallions into the custom coin marketplace by introducing new design and quality innovations. Our inhouse design and manufacturing facilities allows us to integrate best practice quality management techniques with our custom production and delivery processes. This quality management approach, coupled with a drive for unparalleled customer service and worldwide scale, has grown the firm's global operation with offices in Asia, Europe, and North America.

Today, The World of Coins continues this tradition by offering highly detailed, top-quality hand-crafted coins to its U.S. customers throughout the word. Our global operations provide responsive design, production, and delivery support to our clients wherever they are, and when only the best quality will do.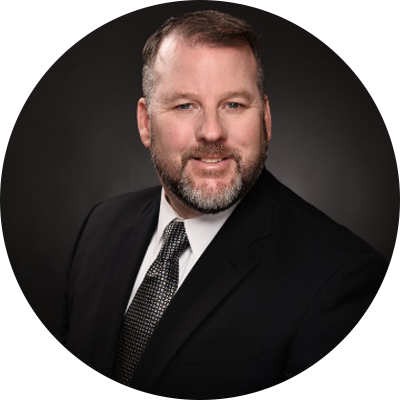 James D. Schmitt
Senior Director