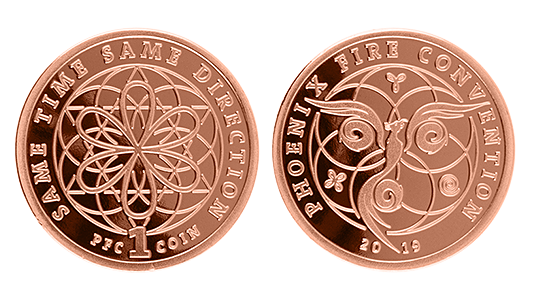 Coins can be embossed for events
Events of all scales that are held, for example, at trade shows or conferences, always offer unusual ideas and activities to the visitors. Embossing the individual medals (hereinafter called coins, see disclaimer) for an event and distributing them for specific purposes during the events represents a very special gift. Individual coins can thus ensure a higher customer connection or stimulate to collect different versions. There are many creative ideas for a unique coin embossing for an event where we can help you as a true specialist in the embossing of coins and medals according to individual ideas. Our website offers you a huge choice of materials and designs for fair conditions.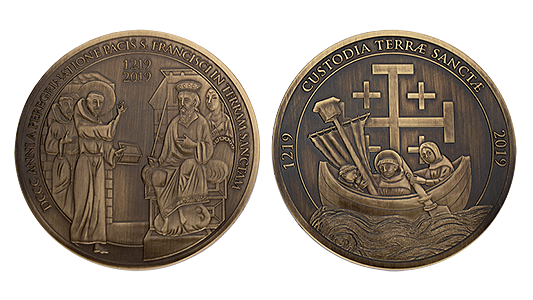 A wide variety of coins can be made for a special event
The embossing of individual coins can have numerous functions for an event. For example, a coin can be used as a substitute for other means of payment, which can be redeemed exclusively on the grounds of the trade show or the venue. The embossing of decorative coins is worthwhile, for example, to honor special guests of the event or to give as a collector coin to numerous visitors. Countless basic materials are available to you for coins and medals from high-quality gold and silver coins up to cheap alternatives made of steel or PVC, which can be adapted to the occasion and budget.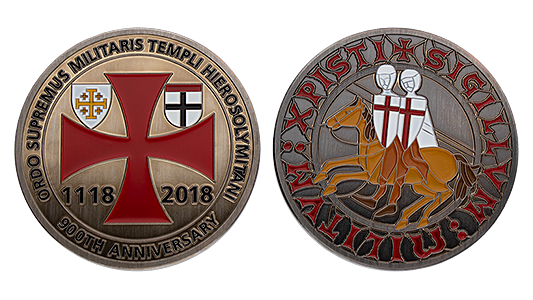 Enrich each event with a uniquely embossed coin
You should ask yourself for what purposes the embossing of medals or coins at the event is needed. Our showroom shows you what design possibilities there are, and will give you some creative idea for the design in an impressive manner. The embossing is done especially easily due to our coin configurator by simply uploading your desired motives and then specifying the materials and other special features. Thus your next event quickly becomes an unforgettable experience for all visitors who receive a unique souvenir of coins.
Disclaimer: Our products on this page are known as "Coins" in order to comply with general linguistic usage, . It should be expressly pointed out that it concerns, however, individually embossed medals and no current or former means of payment / currency.